I'm starting to get the hang of the bread baking. Earlier in the week, after making pizzas I made some great multi grain bread at high temp. Chewy and delicious inside with a nice hard crust.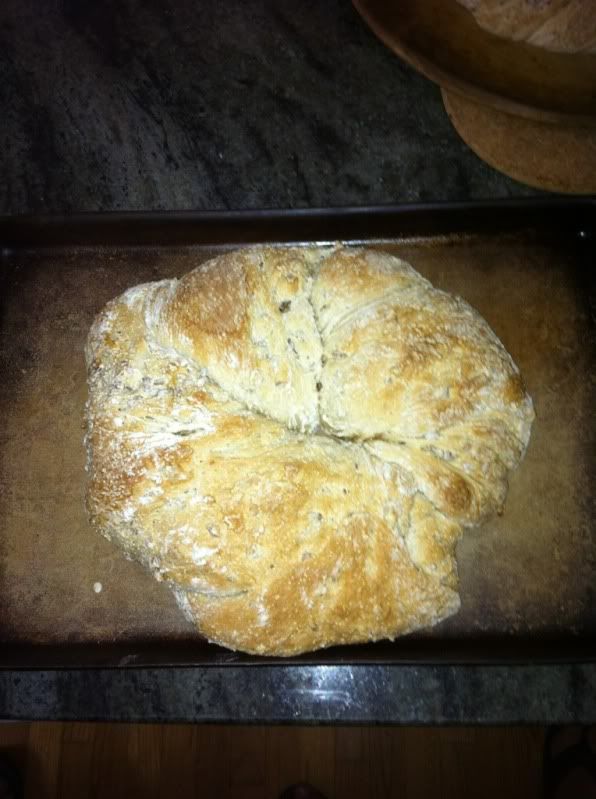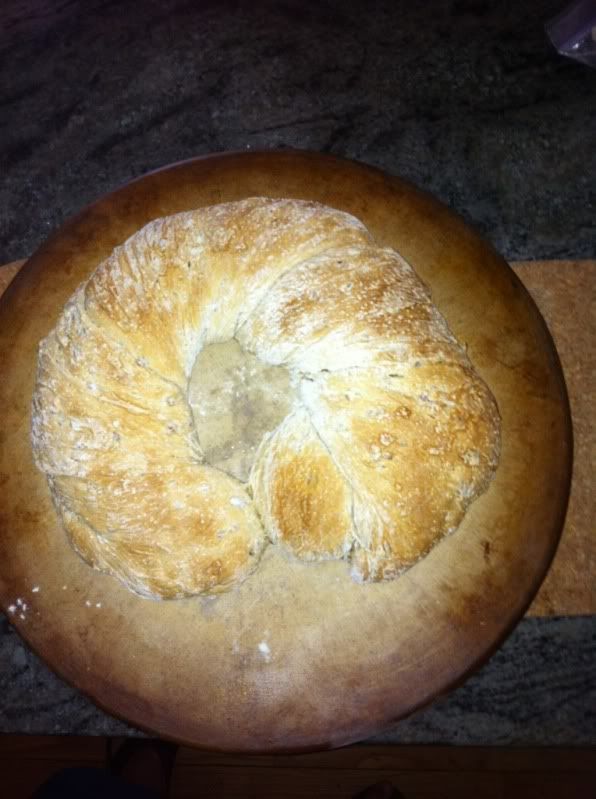 Yesterday I made some beer can chicken for dinner. So the temps afterward were lower. Didn't get the crust I like so much but the bread came out great and the kids devoured it.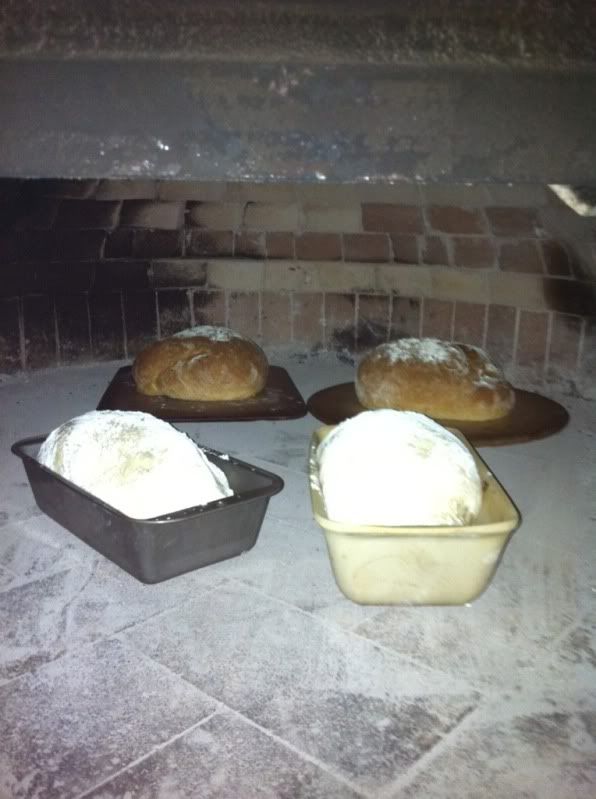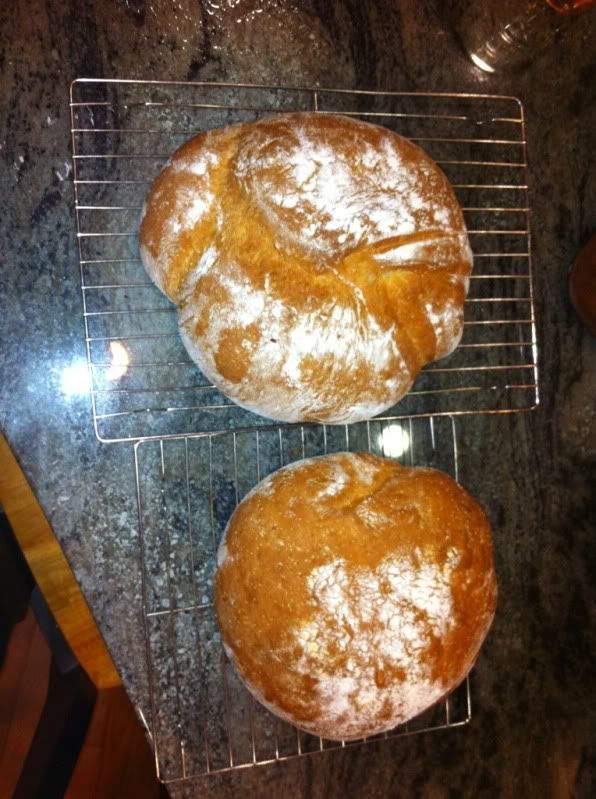 I have two loaves left. I might send one to the neighbors wen they get home from church.