Construction has started.
I have posted some pictures on photobucket.com but will link them all in these posts.
Have decided to go for a very low profile oven: 36" diameter, 15" height.
Hope I can make it stand up!
Here is the first two courses of bricks of the base: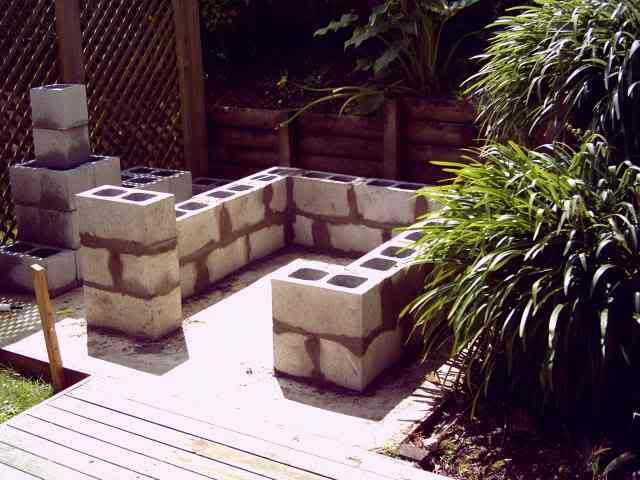 Base completed: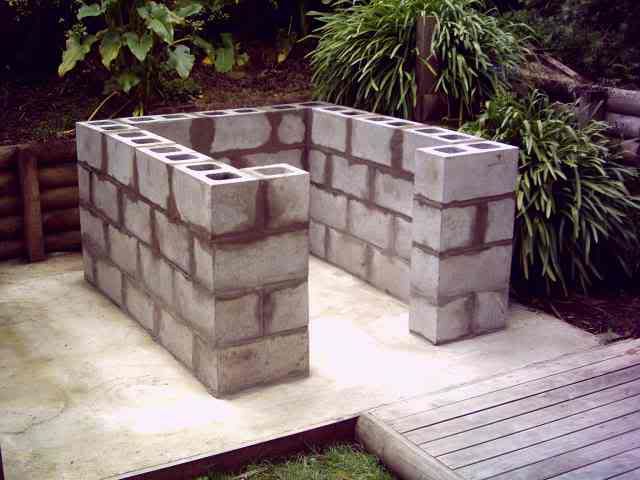 Filled in some of the cores but nowhere near as many as is the normal recommendation (like every other one) and no rebar in here either...