Hiya All!
Just wanted to introduce myself here.
I'm a pizza lover from Belgium, Leuven area (Stella Artois).
Last year I've build a Pompe? oven in my back yard. Every friday I fire it up and bake pizza's for neighbors and friends.
I'm a luthier (guitarbuilder) during the week and planning to build a oven trailer to do pizza parties on location. Hoping to find some help here on the forum. Any advise is welcome.
Anyhow, first some pics of the oven in my back yard.
Front view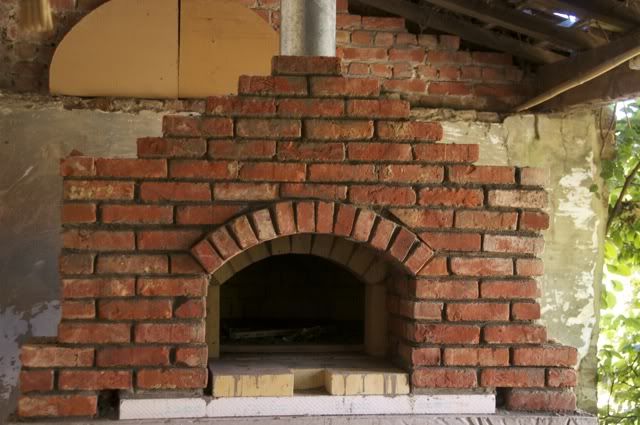 During construction
Yesterday on the go
Planning to buy a concrete dome (ovenfloor 120cm/47inch) on top of a trailer.
Any advise and links are more than welcome.
Cheers,
Hilko