Hello everyone. Long time lurker and not much of a contributor. I am learning, so i don't have much to add, but a lot to learn. I want to do it right the first time, so am looking for advise. I am planning on an igloo style WBO.
So far, I have a 4" concrete base with a 4.25" 5:1 vermiculite to cement. The insulation layer is currently drying and about 1-2 weeks before being ready to move on. So i have time for recommendations.
Issues so far. The base is 4 foot x 4.5 foot. I want to maximize the area of my oven. My question is, is a blanket the best way to go to keep my wall thickness down? I will be using firebricks cut in half for the walls.
Here is the picture of it so far. It is next to the fireplace I built last year. Everything will be faced with stone when I am done.
[IMG]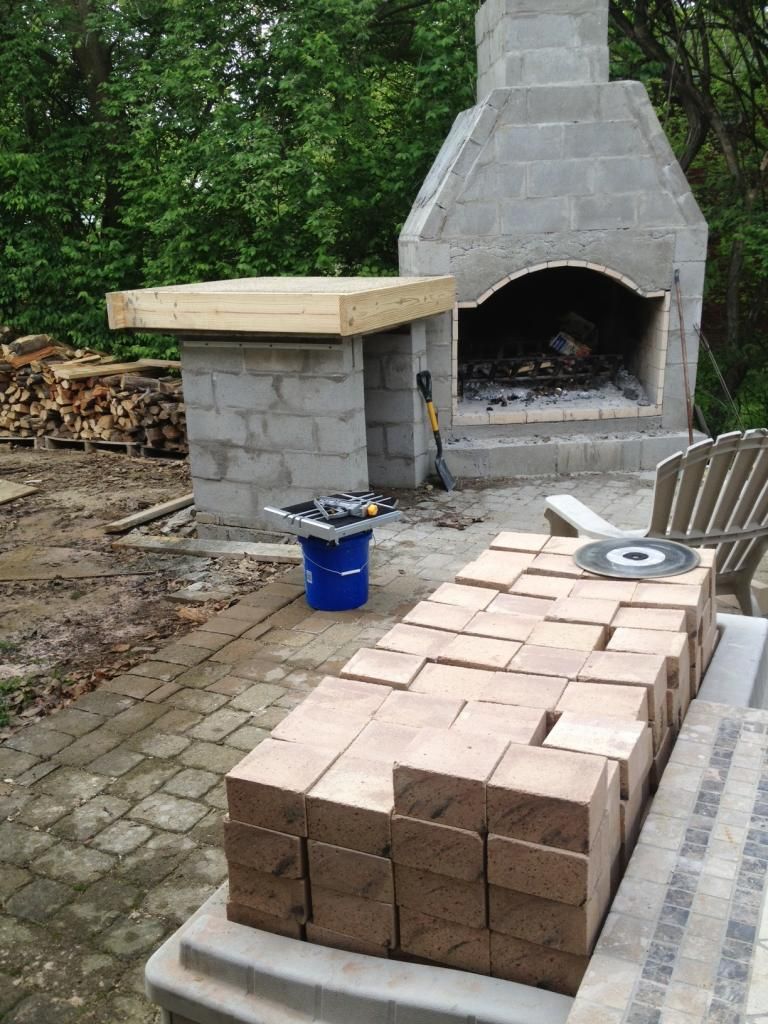 [/IMG]