I decided on a modular after seeing the amount of time spent making a brick WFO. I found a supplier here on the east coast through another member (since shipping from CA is insane) and it appears to be a nice modular. almost 3" thick walls and came with 3" floor insulation and 2 rolls of 1.5" blanket. I am incorporating the oven into a larger outdoor kitchen project that sits on my back patio.
I'll narate as pictures go up:
My patio before the project began: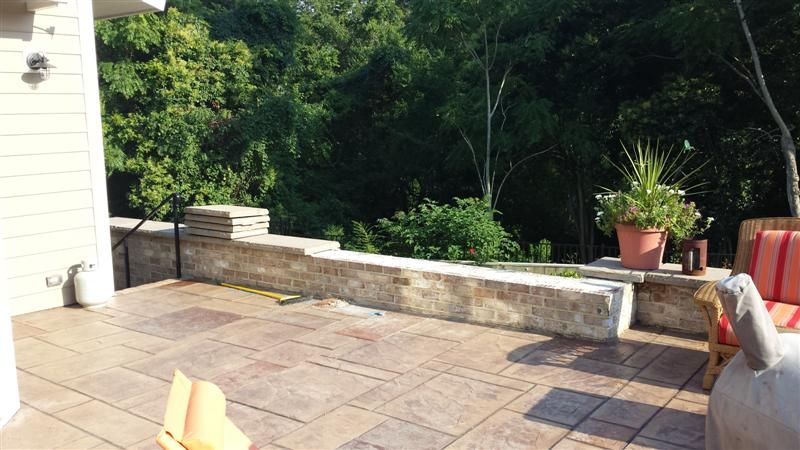 Base going up: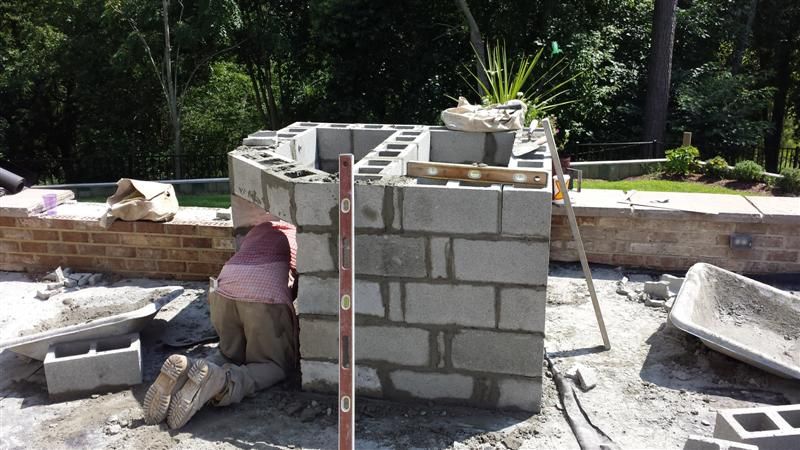 Base walls finished: I put in a dividing wall to have a ventless fireplace on the backside.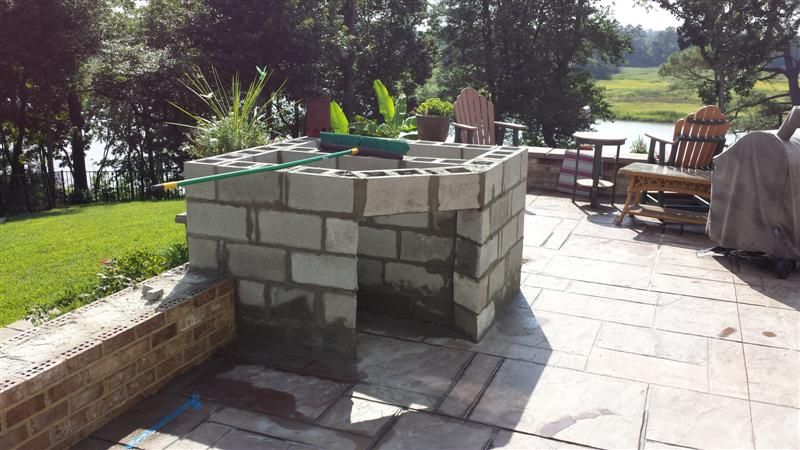 Continued........
Milt