I've kind of been lurking here for a while, sort of hoping to someday maybe build an oven. Then my wife said that she wanted to have a brick patio out behind the goldfish pond and the two ideas sort of meshed. Since my nephew has 25 year old knees, a landscape company and a crew of guys to keep busy while I have 54 year old knees, a full time job and I'm in school for my masters, it was easy to decide who did the bulk of the dirty work building the patio.
Here is the site getting cleared out and a 10 inch base of crushed gravel.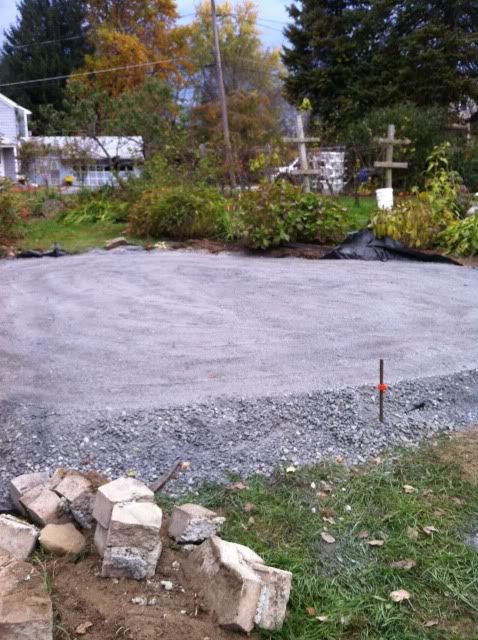 Next, the lads do the patio layout...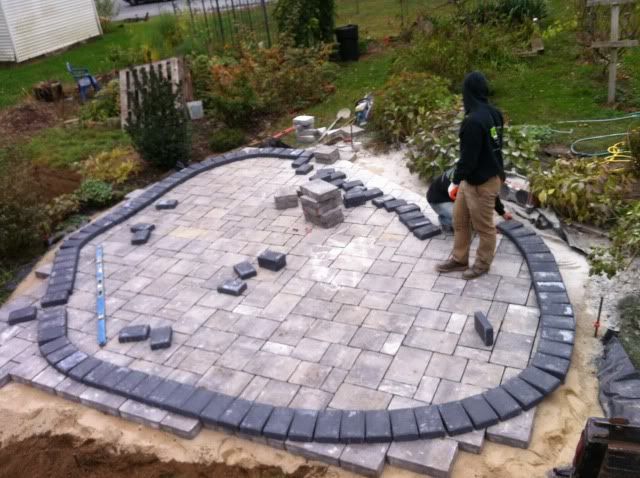 The finished patio...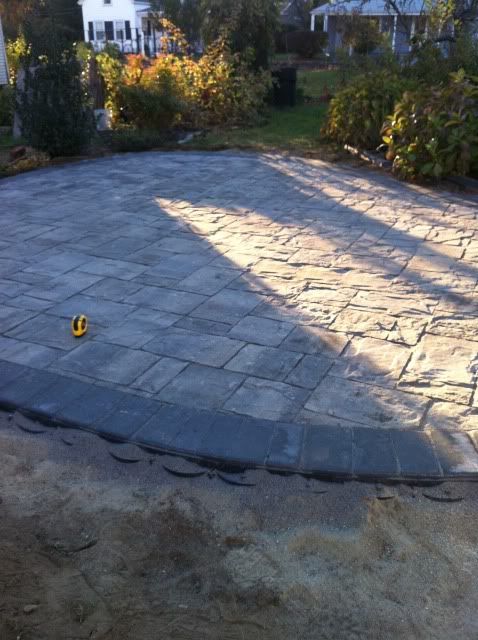 Now comes my turn...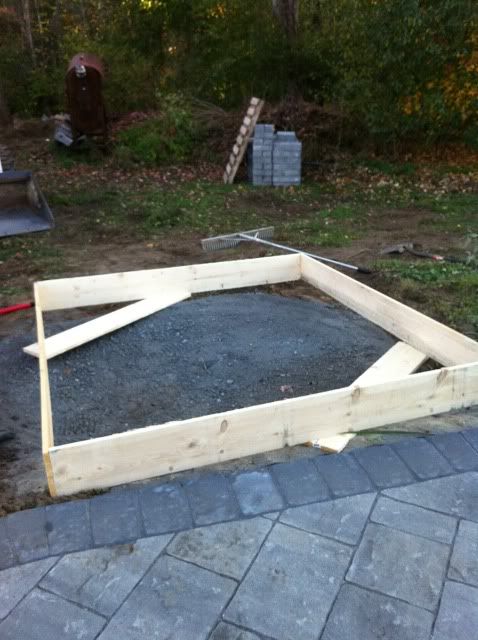 More to follow...