Hello everyone,
My build was done 2 years ago (2020 summer).
It's not 100% finished yet, I still have to do some work (build a bottom wood front door for the log storage and apply stucco finish for protection on the exterior).
Here is the video showing the build process: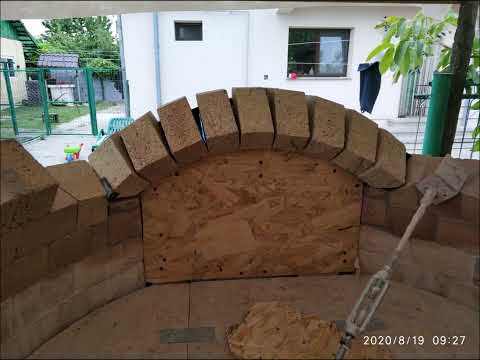 I followed this forum topics and the free Pompeii Oven specs found here and then adapted the build to my local materials.
Looking back it was an exhausting build (I'm an IT developer) but I'm happy with the result.
I tested the oven at high temperatures (required for pizza cooking) many times. There are not visible cracks in the oven structure.
This oven is the second one I ever built. First one was a cob oven following Kiko Denzer instructions from his "Build Your Own Earth Oven" book.
The earthen oven turned out to be very small and poor in floor insulation (probably I did something wrong during the build).
Video on how the cob oven was build: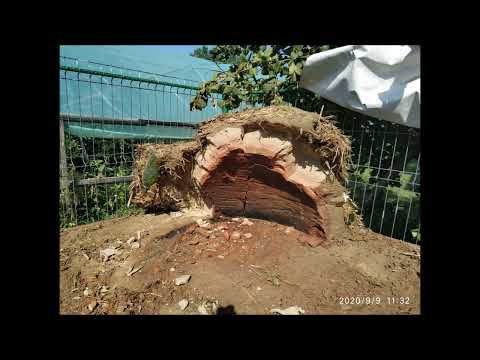 PS - Please excuse the quality of my two videos.
Thank you!