I know that small cracks are ok but well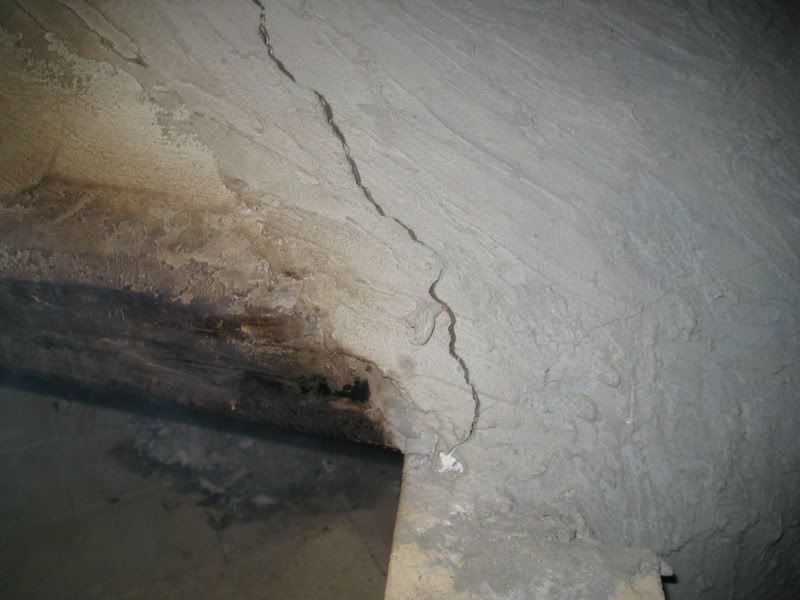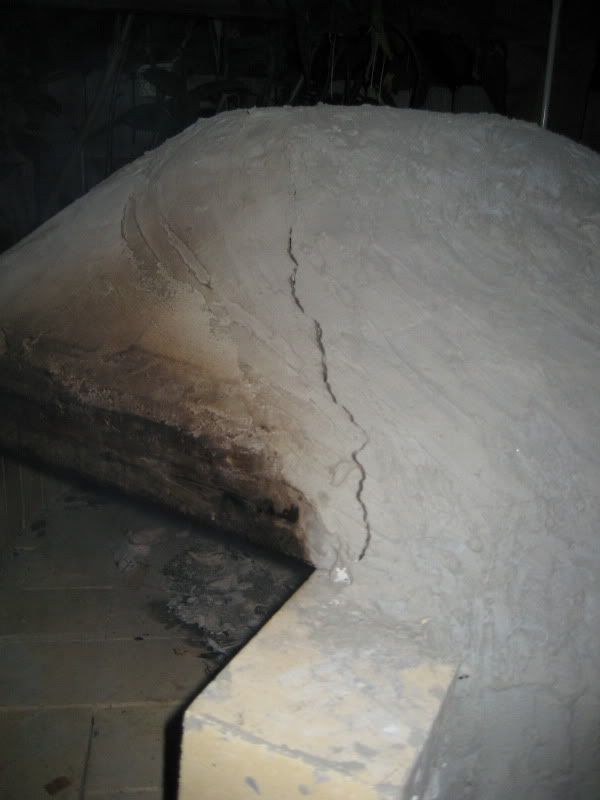 So I can see the light throught the crack so how to fix??
1. So do I fill the crack with mortar and go on
2. Do I crack out some more and then fill
3. I plan to put two layers of refractory cement for insulation do I just fill then with the cement?
thanks for any help....