Hi everyone,
Seems like a long time has passed but have been insanely busy with the garden this summer.
Here is the finally finished oven with the door a friend made for me. I made a few pizzas but really want to use it as an oven and can't wait to do it.
Many thanks to all of you who helped me along the way. I sure appreciate this forum and the good folks in it.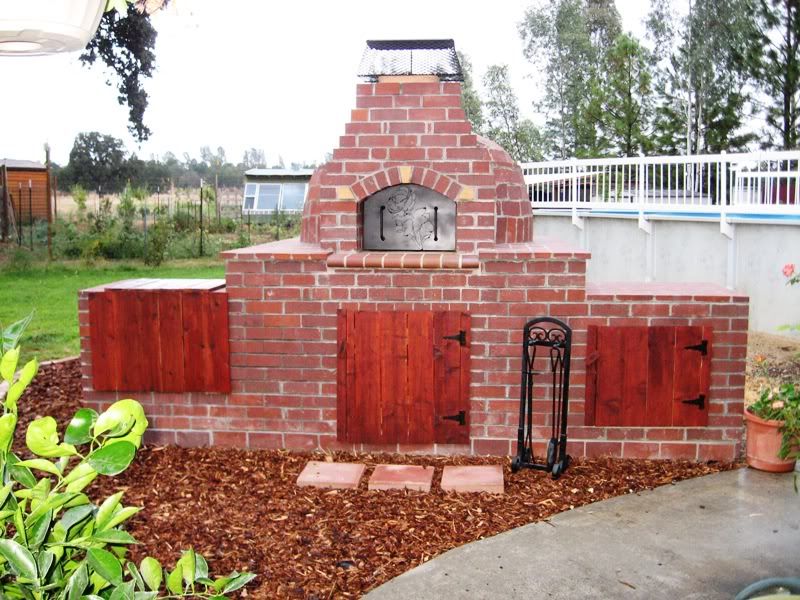 Close up of the door: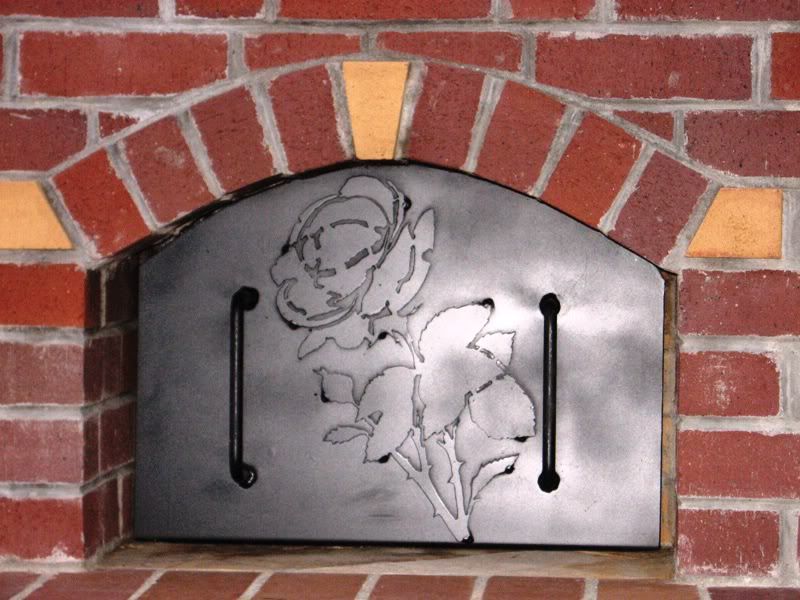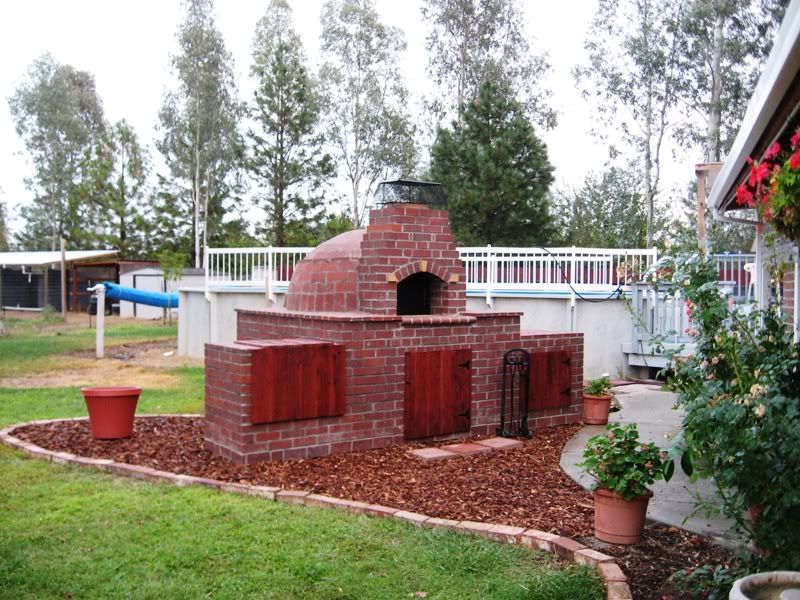 Ellie