Hi everyone,
I didn't have time to thaw out / rise my Caputo 00 dough last night so I ended up just running to the store and getting a couple balls of their pre-made american style dough (TJ's).
I fire my pizza's on a kettle pizza which I've recently modded to up the max temp by quite a bit. That being said, last night was a new high, I really went for it with the fuel and managed to get it up to 985f at the dome and somewhere around 750f at the stone (and kept it there for about 30 minutes)
The first pie I threw on cooked in just about a minute and came out BEAUTIFULLY, excellent char / blister and just the right amount of leapording.
The 2nd and 3rd pizza's also ran about a minute and looked beautiful ontop, however the bottoms were pretty scorched.
The real bummer however was when we started eating. Right off the bat I noticed that any part of the dough that was charred had a very bitter, almost chemically taste to it. Even the first pizza which had just a nice leapording still had a hint of the bitter taste. Is this because it was a store bought dough? I know that 00 dough's are more suited for high temps, but is it that bit of a swing?
The highest I've cooked with my 00 dough was about 800f - dome / 650-stone and the pies come out delicious. My goal however was always to crank as much heat out as I can, now that I have i'm wondering if I'll have the same problems with my Caputo 00 dough as well.
Any insights would be appreciated!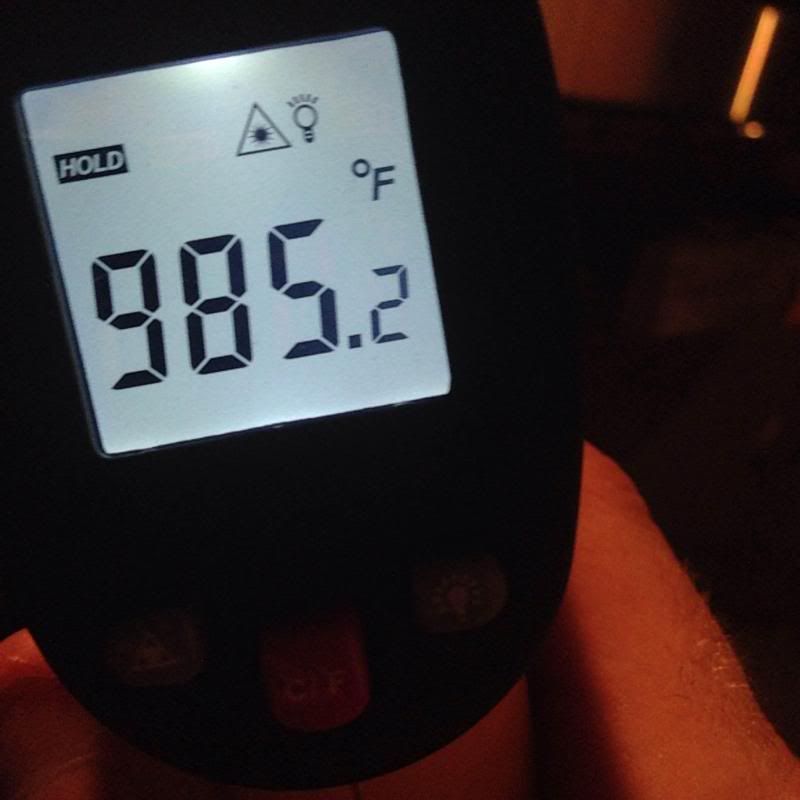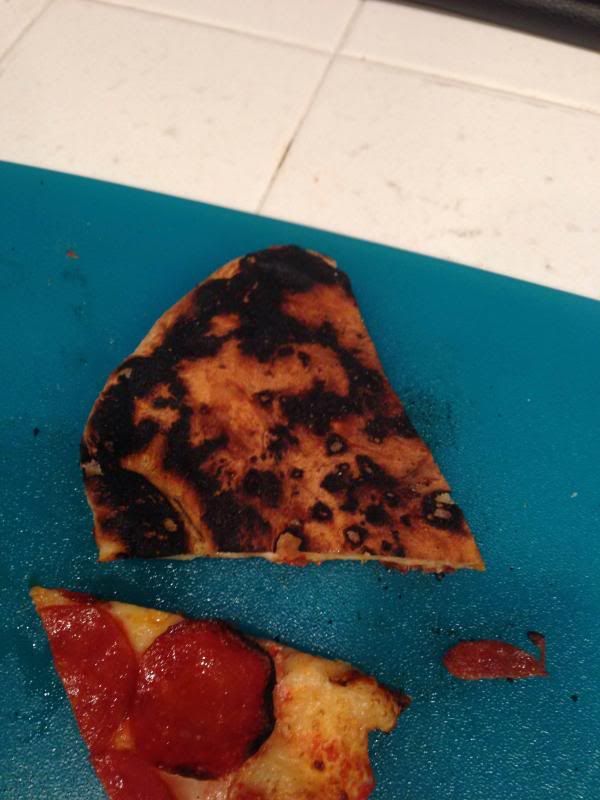 Oh yea I forgot to mention that I also blew up my cheap BB&B pizza stone in the process!