Hello builders, I am adrian and live near the bridge from the book Ä bridge to far" and that is Arnhem. Dental technician is my profession.
I have been to the USA twice. Once Houston and Dalles and in 2010 to the world equestrian games in Kentucky, For the Reining competition.
I am a motorbike rider and did a lot of travelling. For example a rode to Mongolia and back in 2007 in three months.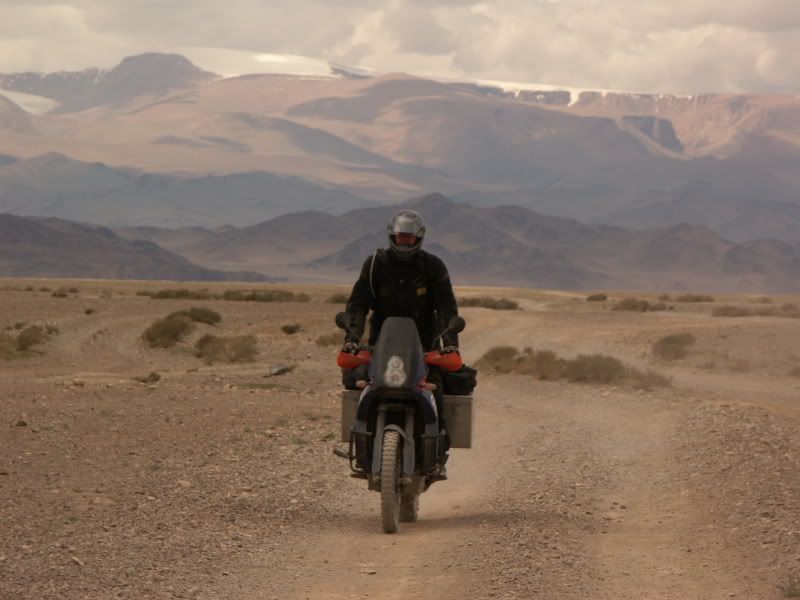 Mongolia
I have an old farmhouse with some horses, two ausiies and changed the house myself.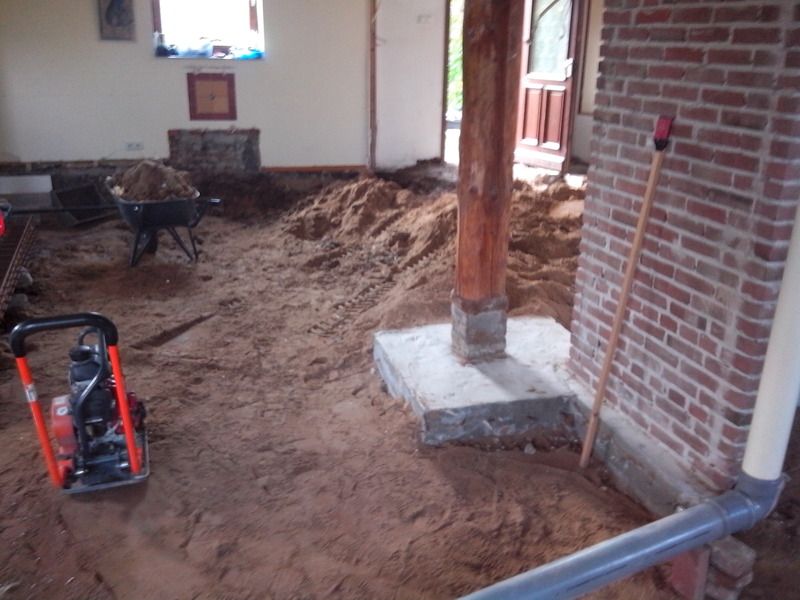 Before
After
Now we are looking to the outside so a Pizza dome has to come.
This is not normal here so I have to ask a lot and have already square eyes from reading everything that has been posted.
I downloaded the manual from FornoBravo as a guide.
Cheers, Ad.