Hi,
I would like to know witch bricks are suitable to buy for 36" oven.
I can find rectangular and wedge bricks.
My thought is to start the first raw with rectagular brick cutted in half and the other raws to continue with the wedge bricks.
The size of bricks are: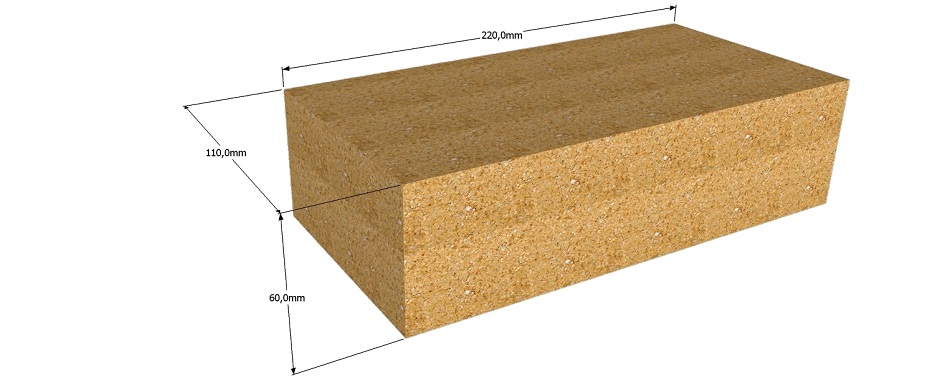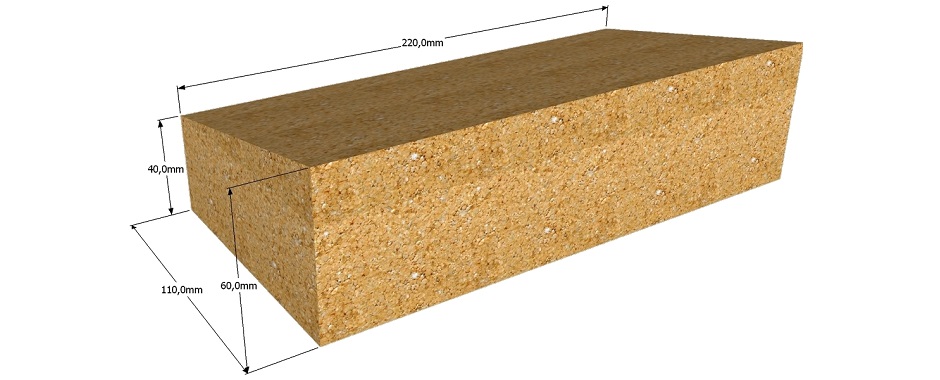 Both must be cut in half, but which bricks to choose?
Thanks