OK, so I'm almost ready to close in the dome. It would have been done last weekend but I ran out of brick. Oh well, I can't think of a better way to spend Christmas Eve day... The oven is part of a larger bar/outdoor kitchen. Everything is done with permits and to local code. I sure hope I can get it done before winter is over. For those not familiar with sunny South Florida, winter lasts roughly 2.5 weeks...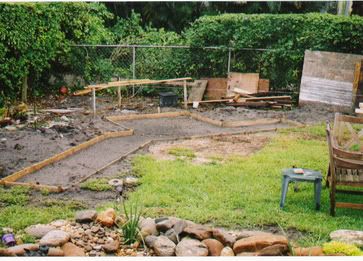 Form work for the slab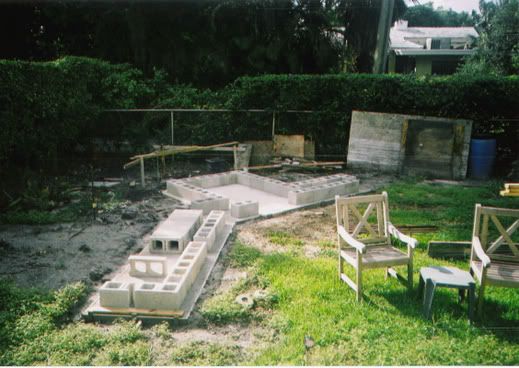 Adjusting the layout for steel placement
Steel in place, let's get some blocks stacked...