Last night we decided to use the oven for our entire meal. We got recipes from different sources including david s's crab stuffed mushrooms, the forno bravo cook book for potatoes gratin and CanuckJim's ciabatta bread.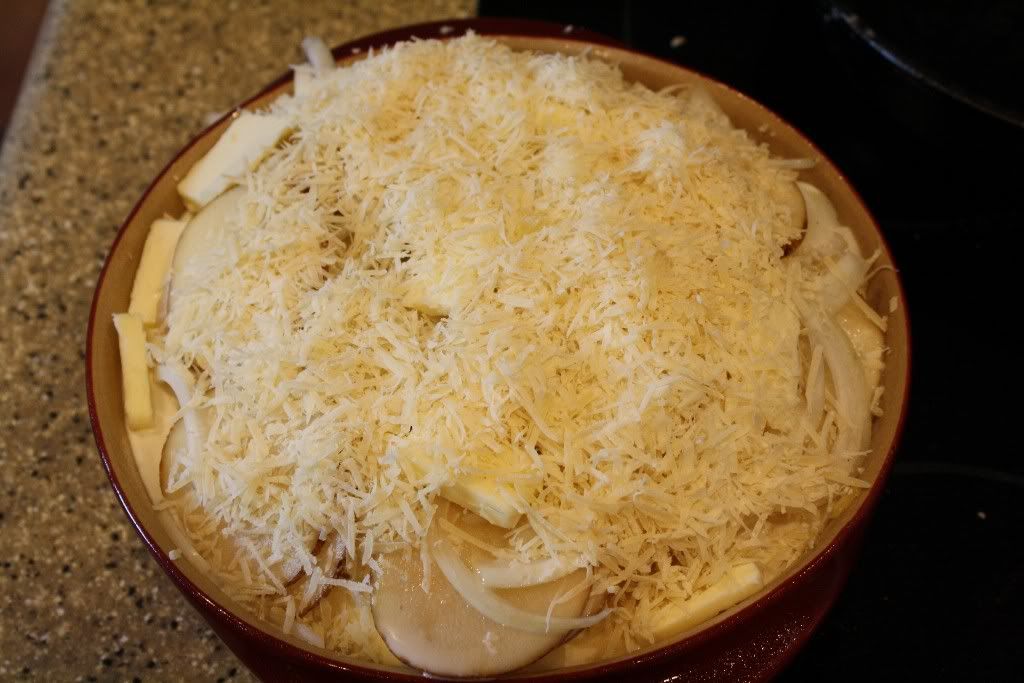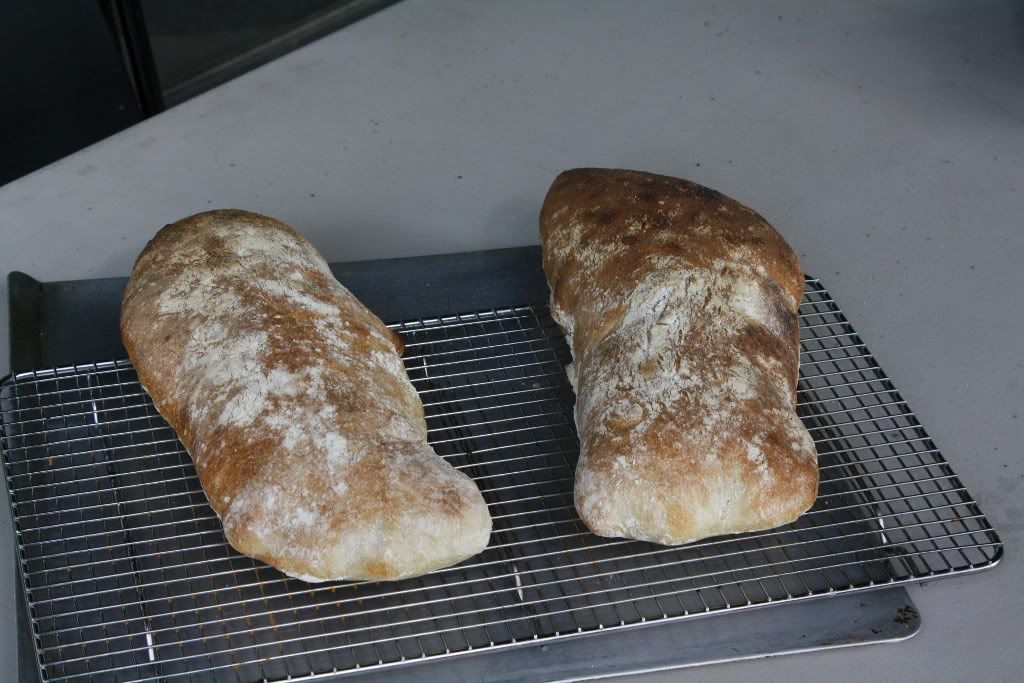 First time ever making this bread solo and to make it even more stressfull I did it with the fire in. The larger loaf was slightly underdone, but the smaller one was spot on.
And for the main course a rolled and stuffed flank steak from the book Wood-Fired Cooking: Techniques and Recipes for the Grill, Backyard Oven, Fireplace, and Campfire by Mary Karlin.
Over all a great meal, next time need to watch the meat a bit closer as it was done well.