(M) Hi, fellow builders. I made some ceramic pizza slices as tiles for the horizontal face of my slab. They are each hand painted with glazes. I'm thinking of marketing a few on eBay but have found nothing similar with which to establish an asking price, so I'm coming to this forum for your guesses of a fair starting price? $____
(M) I'd be grateful if you would NOT post a new thread title on top of this one for a few days so this post won't get buried before I get your input.
(M) Here are 2 images. The chunk of cheese and the egg salad are edible, but be careful with your teeth on the pizza!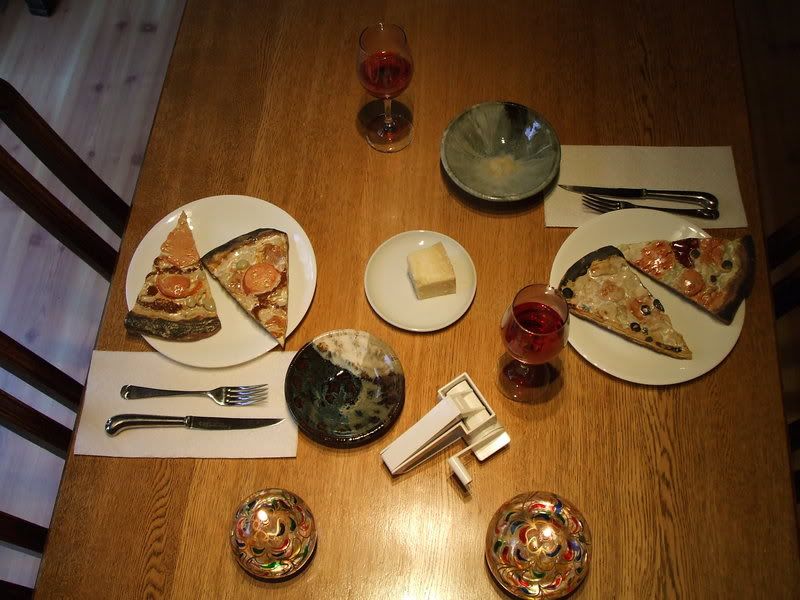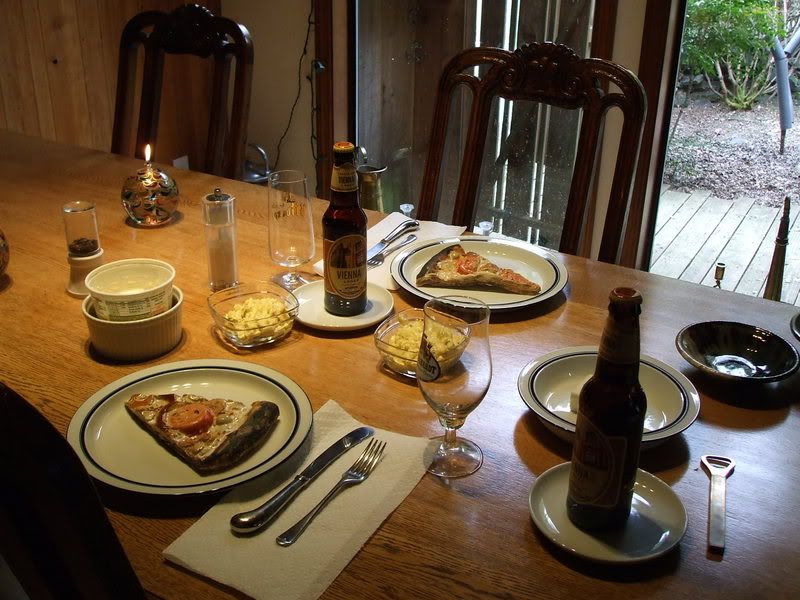 ================================================== ====
(M) To justify this posting under "Outdoor Kitchen Design" I'll include the following URL to show that under construction:
marceld/OutdoorKitchenEtc - Photobucket - Video and Image Hosting
(M) Thanks for your guestimate of an asking price per pizza tile: $____
P.S. It would
no
t be helpful if you flatter me by posting a greater price than you honestly feel each is worth.
Ciao,
Marcel