Hi all
welcome to my build..!!!
I've been researching ovens for a while and I've come up with what I think might work best for me.
I plan on mostly using the oven for pizzas with some fresh bread as well
here's what I'm hoping to end up with.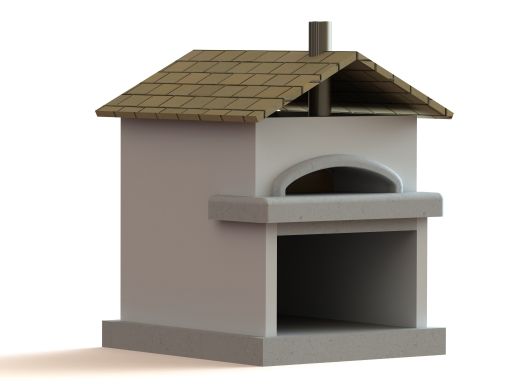 I'd like to cast my oven in place over some foam formers but before I spend the time CNC ing the forms I wanted to discuss with you guys
weather or not you think it'll work.
heres the oven on its own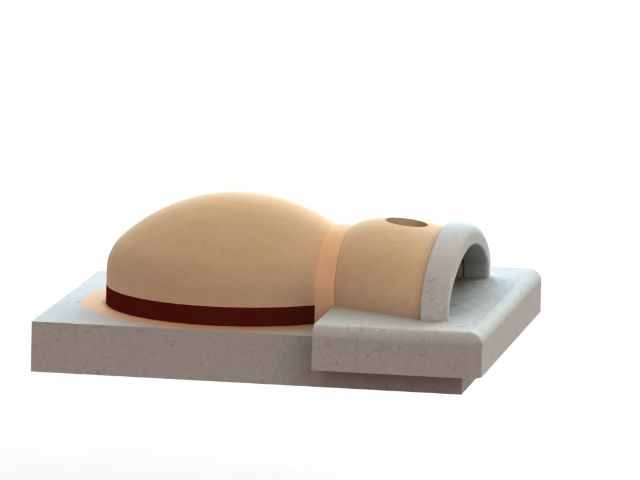 and a cross section to show the dimensions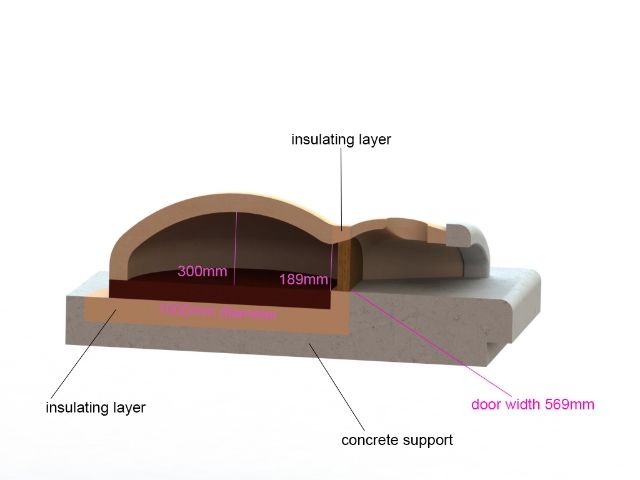 Ive tried to stick to the 63% rule here 189mm being 63% of 300mm but have I understood it and got it right?
I've created a very low dome here but is it too low??? my logic is that the top of pizzas will cook better the closer
they are to the heat source.
one other thing I've done is to create a scoop that leads into the chimney flue, im hoping this will prevent smoke from coming out the
front of the oven and making a mess of the front face. you can see this better here along with the above cross section
there's a great deal of other things to discuss here as well I'm sure but I think thats enough for the moment.
I'd be interested in your thoughts guys??? do you think this will work?
I know the pizza oven and in particular the Pompeii oven has been around for 100's of years and there's and argument for if it
isn't broke don't fix it but I'm a big believer in developing and improving
thanks guys
trac