closing for the winter
Here's a view of the framework of the temporary roof I built out of used lumber:
This got covered by some used plywood and a couple of layers of tar paper.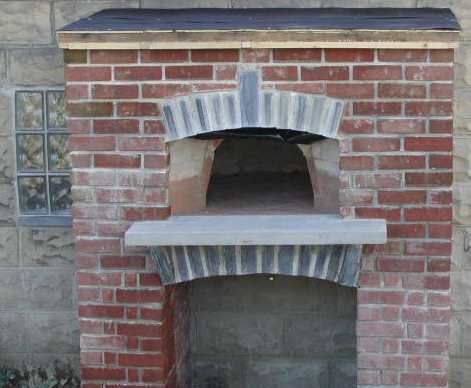 This just sits on top of my structure. There is a bag of used insulation stuffed in the future flue opening in the front of the oven.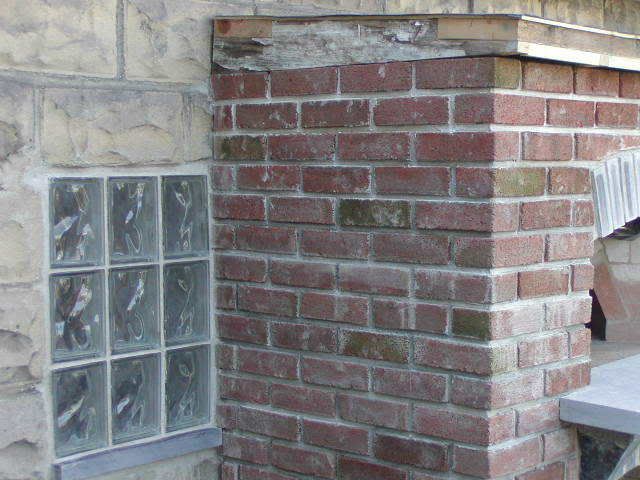 Not much to look at, but it will keep some wind and wet out of the structure until the end of winter.
I'm thinking that this is a good stopping point, and I'll start a new thread in "design styles, chimneys and finish" when work resumes, and leave the pompeii section to people who are in the oven building stage of their projects.